Financing Your Life in the Bluegrass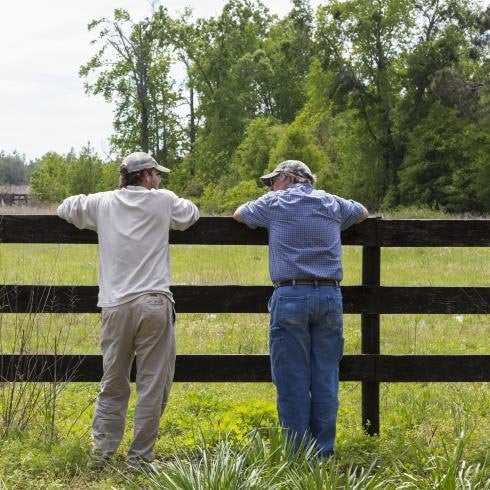 Get Superior Service
When you become a member, you'll have a single loan officer throughout the entire process. Your officer will get to know you and will go above and beyond to help you reach your goals.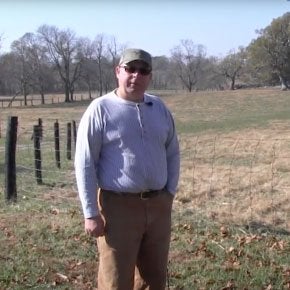 Watch Video
"All the staff we've worked with have always been very willing and eager to help us to succeed. They've always been behind us and I can't say better things about them."
Tim White, White Farms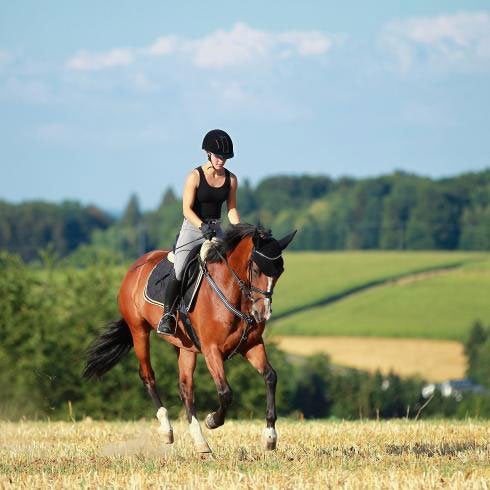 Watch Video
Put Money Back in Your Pocket
Since 1998 we've distributed more than $36 million in patronage funds,  lowering the cost of borrowing for our member-borrowers. 
We Serve the Heart of the Bluegrass State 
With seven conveniently located offices we have local connections throughout the region.