VanHook Named Ag Credit Loan Officer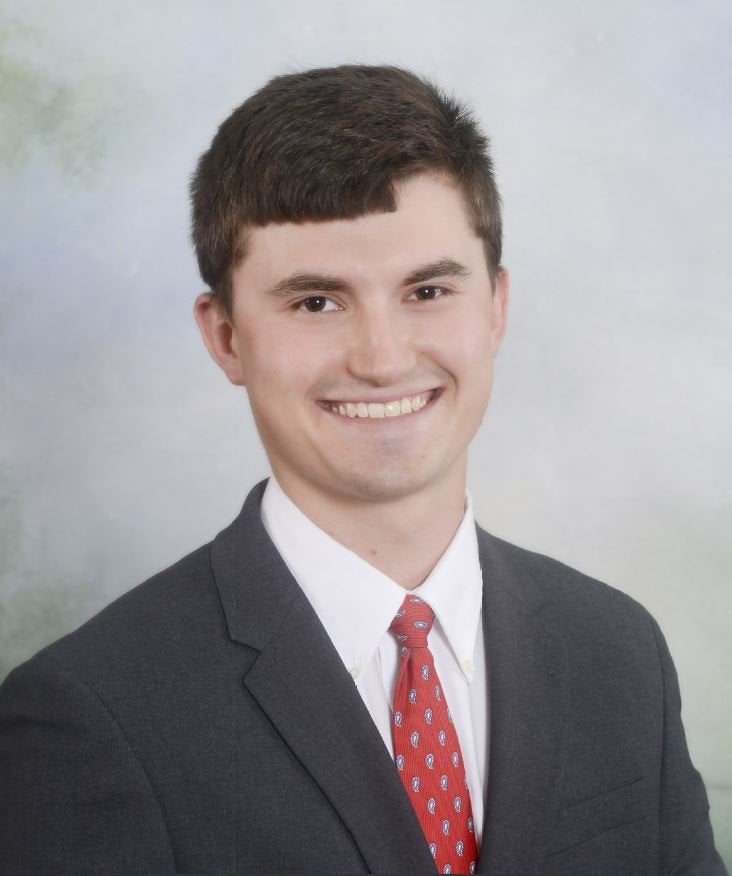 Ben VanHook has accepted a loan officer position with Central Kentucky Ag Credit and will serve in the Lexington Office of the association.

Ben is a graduate of the University of Kentucky where he received his Bachelor's degree in Agricultural Economics and minored in Business. While attending the University of Kentucky Ben served as Student Research Assistant in the Production, Field Management, and Data Collection of tobacco and hemp test plots. Ben also assisted Dr. Steve Isaacs in the teaching of Agricultural Management Principles Budgeting and Investment topics. 

VanHook is a native of Harrison County being born and raised outside of Cynthiana on his family's farm. Their farm currently consists of beef cattle and hay production but has a history of tobacco and row crop production. Ben's parents are Robby and Sandy VanHook. Ben currently resides in Cynthiana.
 
« See all News