Outstanding in Their Field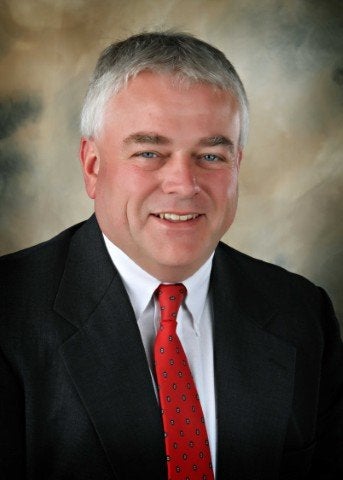 Where are you from? 
I was born in Lexington, Ky, in 1967 – we moved to the farm in Madison County in 1981 and been here ever since.
Did you grow up on a farm? 
Yes. For the last 52 years, I have been in training on our family farms in Lee, Owsley and Madison counties. I still learn something new every day – the farm is the best classroom I know.
Where did you go to college?
I graduated from Madison Central in 1985 and from Eastern Kentucky University in 1989; I majored in accounting and have a minor in agriculture.
Were you involved with any clubs or teams growing up?
I was the Secretary and President of the Madison Central FFA (1984/1985)
I was also the Secretary of the Blue Grass Region (1986)
I was a member of the 1985 Madison Central FFA National Land Judging Championship Team – tying for First Place individual in Oklahoma City, Oklahoma
Interesting facts about yourself:
I married my high school sweetheart in 1988 – we have four strong sons, four beautiful daughters-in-law and three AMAZING grandkids with two more on the way! I have been a loan officer for Ag Credit for 14 years, and prior to that I was the office manager/Controller for Blue Grass Stockyards. We have a 93-acre farm in Madison County where we raised our four sons teaching them how to work by raising tobacco and beef cattle. I have been a member of Newby Baptist Church for 31 years where I teach Sunday school and hold the office of treasurer.
Are you a member of any committees, groups or boards?
Vice President of the Kentucky Cattlemen's Association
Treasurer for the Madison County Farm Bureau
Chair of the Madison County AG Council
 Member of the Madison County Board of Adjustments
Favorite part of being an Ag Credit loan officer:
Helping others (period). I not only want to be a good loan officer, I want to be a good friend and neighbor. If you can't help others, you sure don't want to hurt them and that sometimes puts us, as loan officers, in a very serious conversation with folks teaching them the mechanics of finance and reality. Being an Ag Credit loan officer positions us to be a great resource to our members and neighbors because we are very involved in the ag community
« See all News