Our Market, Our Method, Our Mission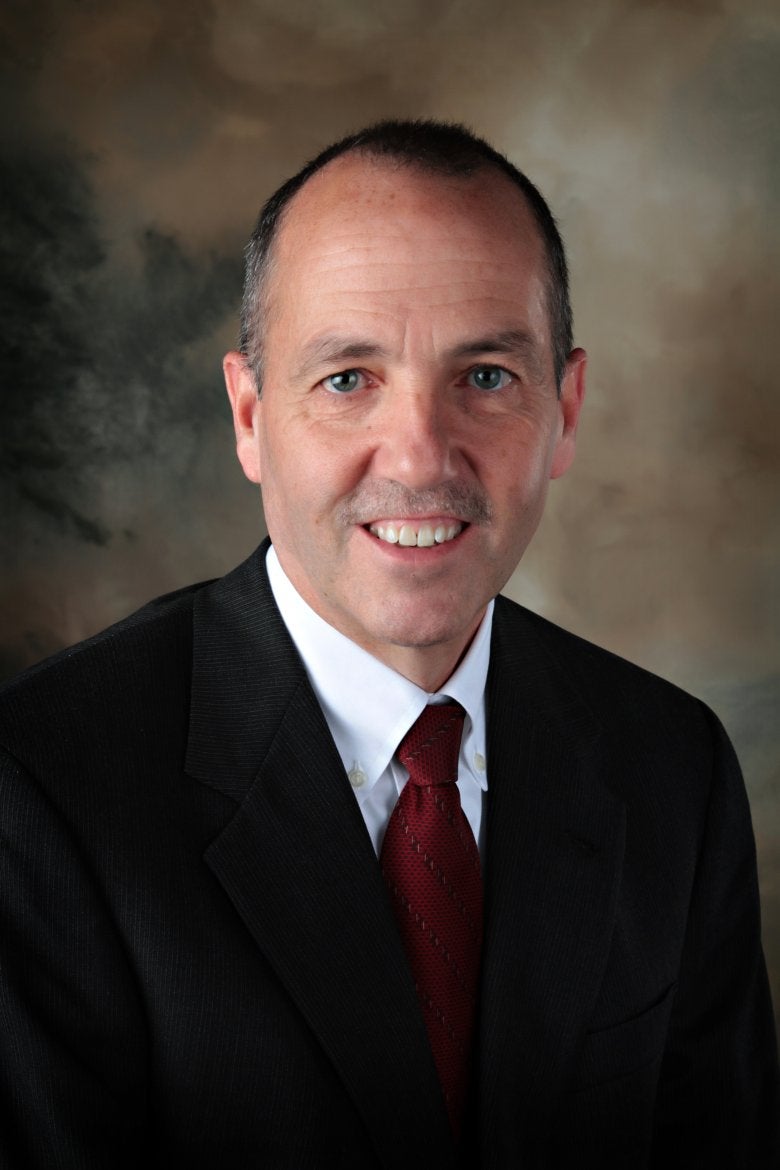 "The more things change, the more they stay the same." So true and applicable in so many respects. This familiar quote is attributed to 19th century French novelist Jean-Baptiste Alphonse Karr and remains true and applicable to this day. As we review the 2019 results for Central Kentucky Ag Credit, I encourage you to think about how much things have changed in the past few years, and in doing so, to also reflect on the constants. For our organization, this boils down to the consideration of Our Market, Our Method and Our Mission.
The quickest way to define our market is geographically - the 17-county area in the Bluegrass Region of Kentucky. However, it goes beyond simple geography and listing the counties surrounding Lexington. Our market is a collection of the people and entities engaged in the business of agriculture and in making a home for their families in the Kentucky countryside. In this respect, the market is ever changing and evolving. Not so long ago, agriculture in our region was dominated by burley tobacco production. Lexington was touted as the largest burley market in the world as nearly everyone associated with farming had some type of connection to the crop. Today, tobacco is still an important part of our diversified agricultural mix, but its dominance in the area has past. Beef cattle now seems to claim the leadership mantle for a Bluegrass Region with plentiful rainfall, rolling hillsides and grass. But even that characterization is too simple as equine and row-crop production are also a large component. Furthermore, an ever-growing segment of producers is engaged in the production of local food supplies, which are distributed through farmers markets and other non-traditional outlets.
So we see our market has changed, but the overarching goals of farmers remain the same. The commodity mix is different, but those age-old challenges associated with agriculture still loom on the horizon — weather, price volatility, commodity cycles, and consumer preferences to name a few. Yes, the market in Central Kentucky is different today and will continue to change, but the need for a strong and reliable financial partner to help achieve those goals and meet those challenges is still there.
The method of delivery of our products is an easy place to observe change. Like every aspect of our society, technology has been a disruptive force and will continue to be into the foreseeable future. The pace of growth in technology is fast and the digital world we live in is complex. Today, our focus for delivering our products and services centers on keeping up with customer demands for technology solutions that meet their needs. But it goes well beyond using technology to process accounts and underwrite loans. We are constantly looking for ways to improve communications with our customers and publics. In doing so, we have gained efficiencies we couldn't even imagine just a few decades ago. Year after year, our Association has continued to grow, but we have been able to maintain operating costs and staff levels because of the efficiency gained from leveraging technology.
We no longer use three-part carbon paper for loan applications or a typewriter to prepare promissory notes. But sound financial analysis still occurs, and the documents still need to be prepared. The core functions of our business are unchanged as we seek to make the best decisions possible for our borrowers and our lending cooperative. These basic functions are still critical to our success. The methods we use to accomplish them may have changed, but these basic functions are still critical to our success.
Which brings us to the mission of our Association, where it all comes together. Changes in our market and our method are many and obvious. In just a few paragraphs above, we have only scratched the surface outlining some of the aspects of change we have seen in recent years: "The more things change…" But in spite of all the change we have seen, Central Kentucky Ag Credit exists today to serve farmers and rural homeowners, just like we did when we were organized in 1934 as part of the nationwide Farm Credit System. It's a System with a clear mission: To support rural communities and agriculture with reliable, consistent credit and financial services, today
« See all News