The Next Generation of Farmers By: Willie Wilson, Regional Lending Manager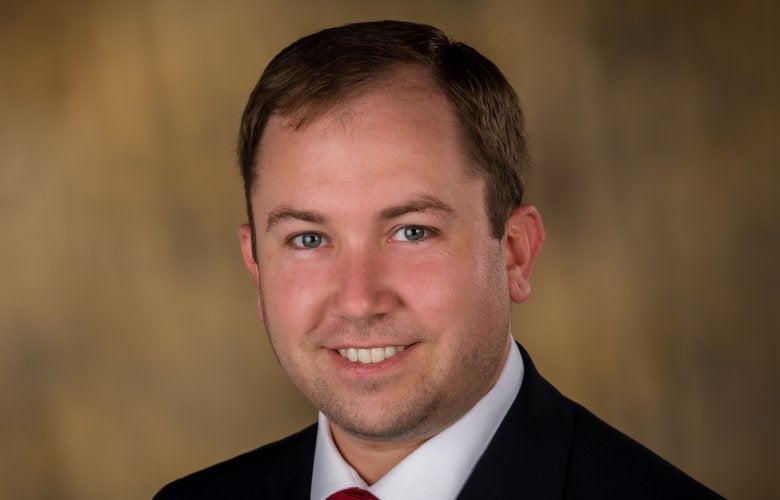 Young, beginning, and small farmers are an important and sometimes overlooked sector of our ag community.  Often described as the next generation of farmers, these individuals provide more than just peace of mind that there will be a farmer of tomorrow, they also provide diversity.  Due to competition and barriers to entry many of the farmers in this segment fill the gaps that large scale agriculture cannot.  They typically produce fruits, vegetables, small scale protein, and have the flexibility to offer their products for sale directly to consumers through their local farmer's markets, CSA packages, and online sales.  We saw an explosion of interest in direct sales from farmers to consumers early on in the COVID-19 pandemic as unprecedented strain was placed on our more traditional supply chain.  This was a great opportunity for young, beginning, and small farmers to showcase the important role they play in producing food for our communities. 
Part of our mission at Central Kentucky Ag Credit is to ensure the financial needs of the young, beginning and small farmers are met.  To accomplish this Central Kentucky Ag Credit formed a Young Farmer Advisory Council in 2013.  This group of young farmers helps guide the Association to better serve the young, beginning, and small farmers of Central Kentucky.  The Young Farmer Advisory Council created Central Kentucky AgStart which provides access to various resources for young, beginning and small farmers in Central Kentucky.  AgStart includes special loan programs, educational resources, access to experienced lending staff, and networking opportunities. 
The Young Farmer Advisory Council continues to meet on a semi-annual basis where they develop new ideas to help us meet the needs of this growing segment.  To learn more about Central Kentucky AgStart and the young, beginning and small farmer sector visit our website at www.AgCreditOnline.com.
« See all News