A Marketing Internship for the Books By: Aly McGuire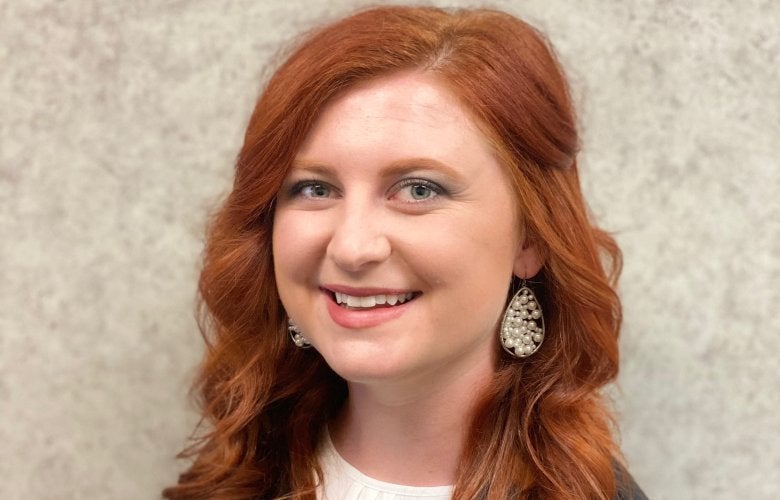 When I accepted the position as a Marketing Specialist Intern here at Central Kentucky Ag Credit, I didn't know what to expect. I was nervous about my first real "in-office" desk job experience. I was also worried that my limited marketing knowledge would hinder my ability to help my supervisor, Courtney Bartenslager, Assistant Vice President and Marketing Specialist with the tasks she assigned me. Although I was nervous, I was also excited for the new experience. I was ready to try something different from my science background that the majority of my college experience had centered around. To my surprise, marketing seems to be something I'm pretty good at. On several occasions by fellow co-workers asked if I majored in marketing and communications and where surprised when I told them I was an Animal/Equine Science major.
                Being able to interview, design, write, and publish a full magazine was really rewarding. I enjoyed field visits to the two farms during my internship. Of course, Big Red Stables was in my comfort zone. Horses are my passion and favorite past time so getting to interview the Emily and Drew, owner of Big Red Stables, and write the main feature for the Leader magazine about horses was fantastic. I was even allowed to go on a guided trail ride during this field visit. The second field visit I got to go to was a super experience as well. I had never been to a real sheep farm, and Four Hills Farm was the perfect place to start. Jim and Lynn where great and the bottle babies (lambs) where adorable.
                I was able to really tap into my creative side during this internship. I created ads for google, an ad for Cow Country news, posters for the branches, a mail-able campaign targeting equine business customers, tons of social media content for more customer engagement, new infographics for the website, eye-catching email campaigns for customers, a TV presentation for the branches, new business card designs for the company, written content for the Leader magazines, and content marketing articles for the website. Overall, I have a portfolio of pieces from this internship alone that will help me tremendously if I pursue a career in the agricultural marketing industry.
                The Lexington branch has been a great first office job experience. I want to shout out a few people that helped me during my time here at Central Kentucky Ag Credit. Courtney Bartenslager for being my mentor and supervisor through this internship experience, Jim Caldwell for allowing the internship to commence as well as looking over all of my written drafts before publication, Grace Gayheart and Ben Robin for the technical support, Thomas Whitaker for the excel expertise, Tamra Greer for being a great resource and story teller, and Shane Turner for helping with several marketing pieces throughout my internship. I appreciate everyone in the Lexington office and within the association for treating me like family and supporting me along my journey. I'm forever grateful for this experience and I look forward to what doors it opens for me in the future!
« See all News