Johnson Selected as Marketing Coordinator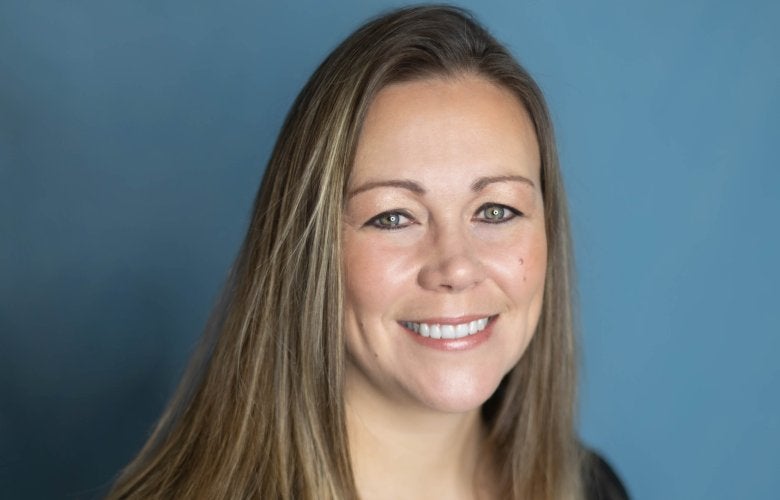 In December Cassie Johnson joined Central Kentucky Ag Credit as the Marketing Coordinator. In this role, she will plan, organize and implement marketing and communication activities for the entire Association. Before joining Ag Credit, Cassie worked for Alltech as the Events & Tradshow Coordinator for the feed division.
Cassie grew up in northwest Iowa on a farm consisting of 200 Red Angus cows and 700 acres of row crops. Growing up Cassie was active in 4-H and FFA including serving at District Vice President. She has a Bachelors degree in Agricultural Business with a minor in Animal Science from Iowa State University. While in college she was on the Livestock Judging team. She also served as President of the North American Limousin Junior Association. She was a key part in helping start the nonprofit North American Junior Red Angus Event. Cassie is one of the founders, served as junior advisor and as a senior board of director. This event has now become the largest gathering of Red Angus breeders and junior exhibitors every summer.
In 2017 Cassie and her family moved to Winchester to live closer to her husband's family farm. Cassie and Ramsey, have two children, Daniel and Hailey. Their farm is located outside of Winchester where they raise purebred Red Angus. When they are not taking care of cattle at home they are usually attending a sale, show or attending school activities.
Cassie thoroughly enjoys being a part of the ag industry and being able to give back to the community.
« See all News