Jocelyn Marables Selected as Central Kentucky AgCredit Marketing Intern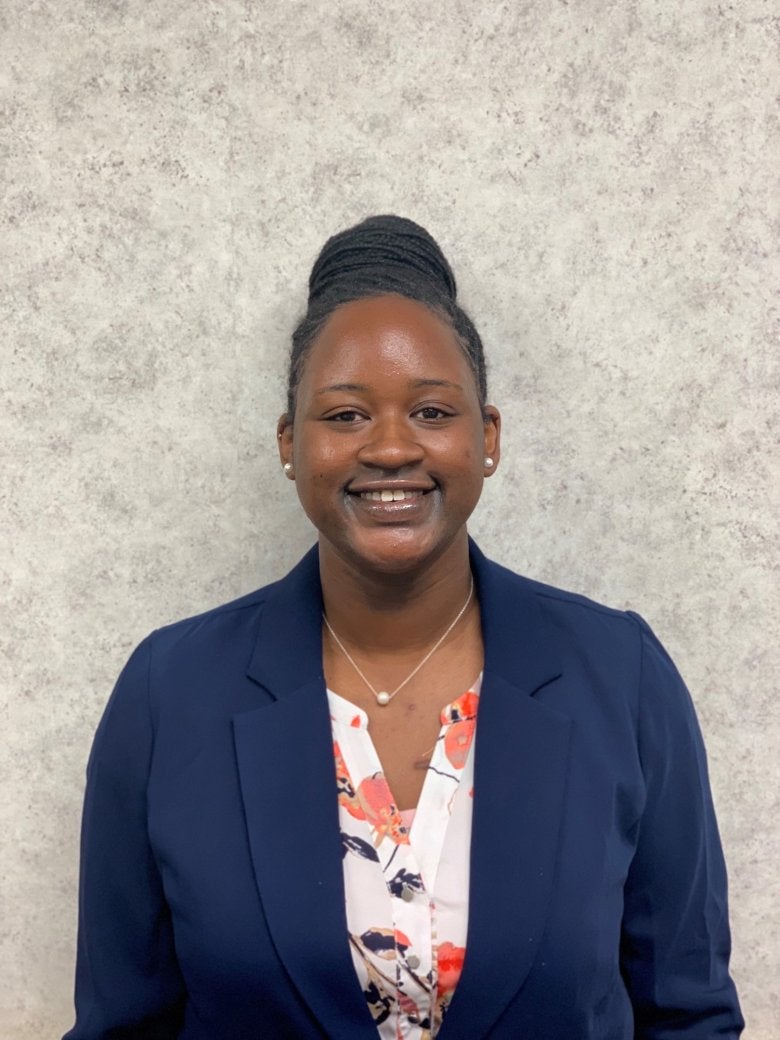 Jocelyn Marables was recently selected as Central Kentucky AgCredit Marketing Intern for the 2021 summer session.  She currently majors in Agriculture, Food, and the Environment at Kentucky State University.
She is a native of Jefferson County. Jocelyn currently serves as the President of MANRRS (Minorities in Agriculture, Natural Resources, and Related Sciences) at Kentucky State for the 2021-2022 academic year. Jocelyn has interned with the University of Florida in their research labs. She has also interned as a data analyst for a digital application team. Most recently, she interned at Wilson Plant Nursery in Frankfort, Kentucky during her 2021 Spring Term at Kentucky State University.
Jocelyn aspires to own a farm and botanical garden. She hopes that future generations in her family will inherit the land. Her aim is also to advocate for healthy, nutritious foods in communities that lack adequate health and food accessibility. In her leisure, Jocelyn enjoys informative reading, nature walks, drawing, and tending to her house plants. Jocelyn stated that she is "excited, optimistic, and eager to work with AgCredit".  Jocelyn explained that she is "grateful for the endless support of mentors, family, and friends throughout this process". She also "looks forward to developing new professional and mentorship relationships alike".
AgCredit is glad to have Jocelyn onboard. We welcome Jocelyn to the AgCredit family.
« See all News