Haynes Joins Accounting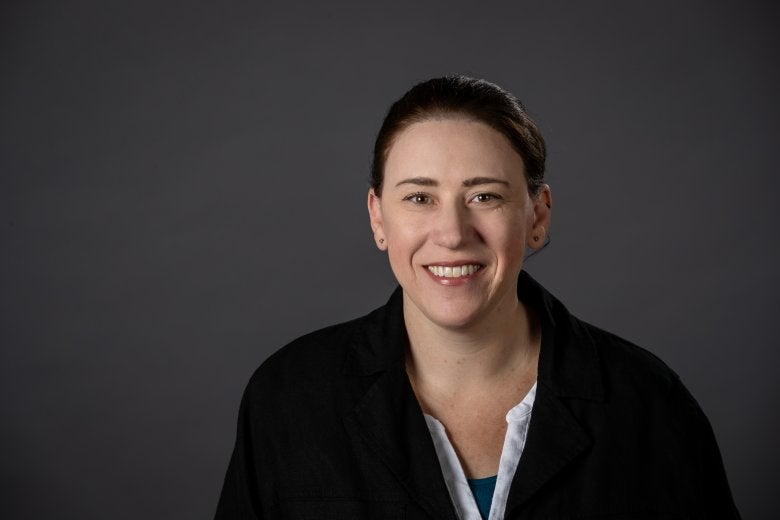 Casey Haynes has joined Central Kentucky Ag Credit as an Accountant in the Administrative Branch. 
Casey grew up in Orlando, Florida, but moved to Berea in 2017 where she currently lives with her husband and two daughters.  Before joining Ag Credit, Casey worked for five years at Berea College Partners for Education in the Finance Department. Prior to that, she worked for American Express.
  
Casey holds a Bachelor's degree in Communication from the University of South Florida, and is currently working on her M.B.A. with a concentration in Accounting at Eastern Kentucky University.  Casey's hobbies include making her own skincare products, making jewelry, and working on home improvement projects.
 
« See all News