Alicia Hahn Joins Danville Ag Credit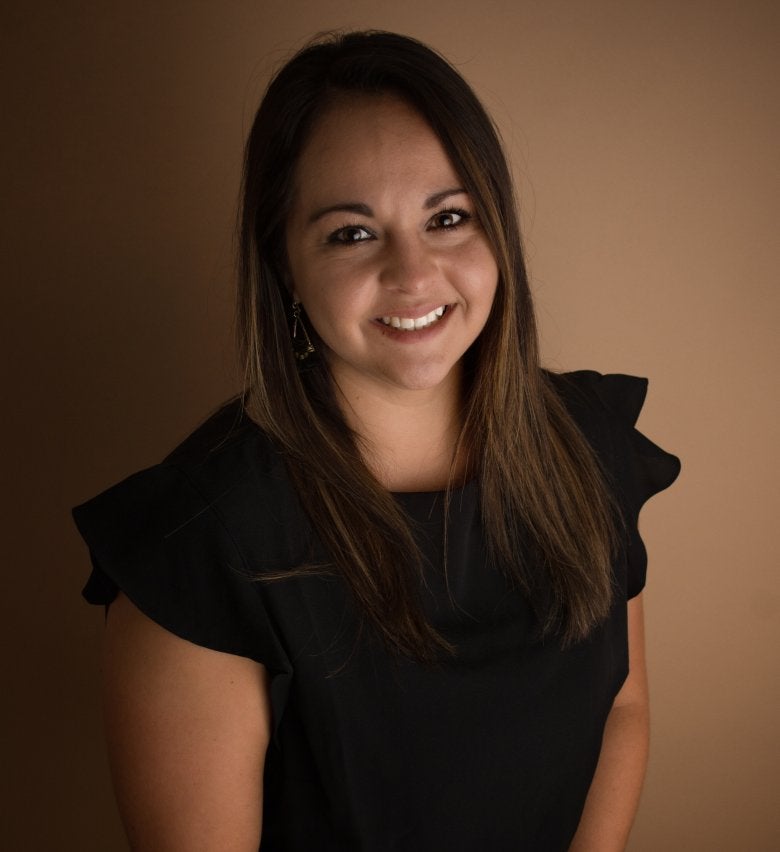 Alicia Hahn was recently added to the Danville Ag Credit staff as Loan Assistant. 
Alicia previously worked for Baumann Paper in Lexington as an Insides Sales Representative. Alicia is a native of West Palm Beach, Florida and moved to Mercer County in 2005. She is a graduate of Bluegrass Community and Technical College. 
Alicia's husband, Logan, works at Kid Glass and together the couple farms 217 acres in Mercer County. The farming operation consists of 100 head of feeder cattle and they also produce hay. Alicia and her husband also own and operate The Cabin, LLC., an outdoor wedding and event venue. Alicia manages The Cabin and organizes upcoming events. 
The couple has two children, Cayden and Mia, and the family attends Bruners Baptist Church in Harrodsburg. 
« See all News