Ag Credit Names Medley Chief Lending Officer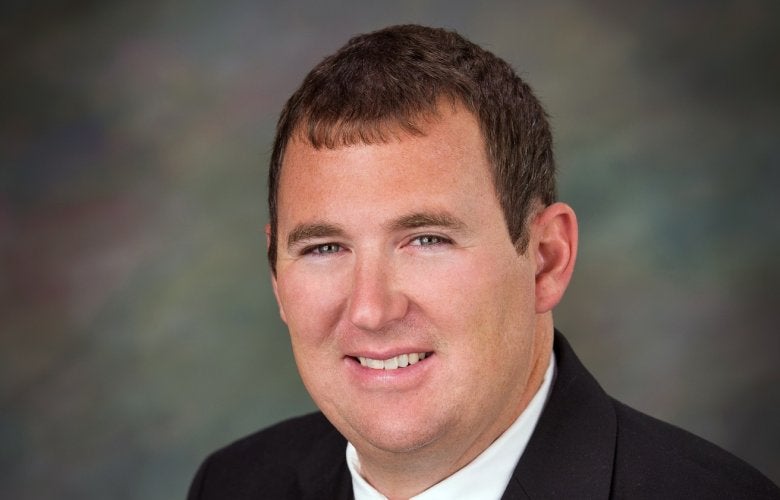 Central Kentucky Ag Credit has announced the appointment of Richard Medley to the position of Vice President and Chief Lending Officer. Ag Credit is a regional farm and rural lending cooperative serving the 17-county Bluegrass Region. 
     In this role, Medley will be the Association's primary credit officer as he joins the Administrative office in Lexington. He will be responsible for credit supervision and the overall credit function. 
     A graduate of University of Kentucky, where he received his B.S. Degree in Agricultural Economics, Medley has served in several capacities during his work with Ag Credit. He started service at the Lebanon Ag Credit Branch in 2007 and has served in various credit positions including Relationship Manager and Vice President.
    Jim Caldwell, President and CEO of Central Kentucky Ag Credit, said "Richard brings a strong credit background and proven leadership abilities which will serve him well in his new role."    
    Richard has a strong farm background. Which includes an active beef cattle and hay operation on a 235 acre farm in Washington County. He also serves man roles in his community. For 14 years Richard has been on the Washington County Farm Bureau Board of Directors. He also serves on the Washington County Planning Commission. 
    Richard and his wife, the former Mollie Smith, are both natives of Springfield and will continue to reside in Washington County. 
 
« See all News