Abshear Joins Ag Credit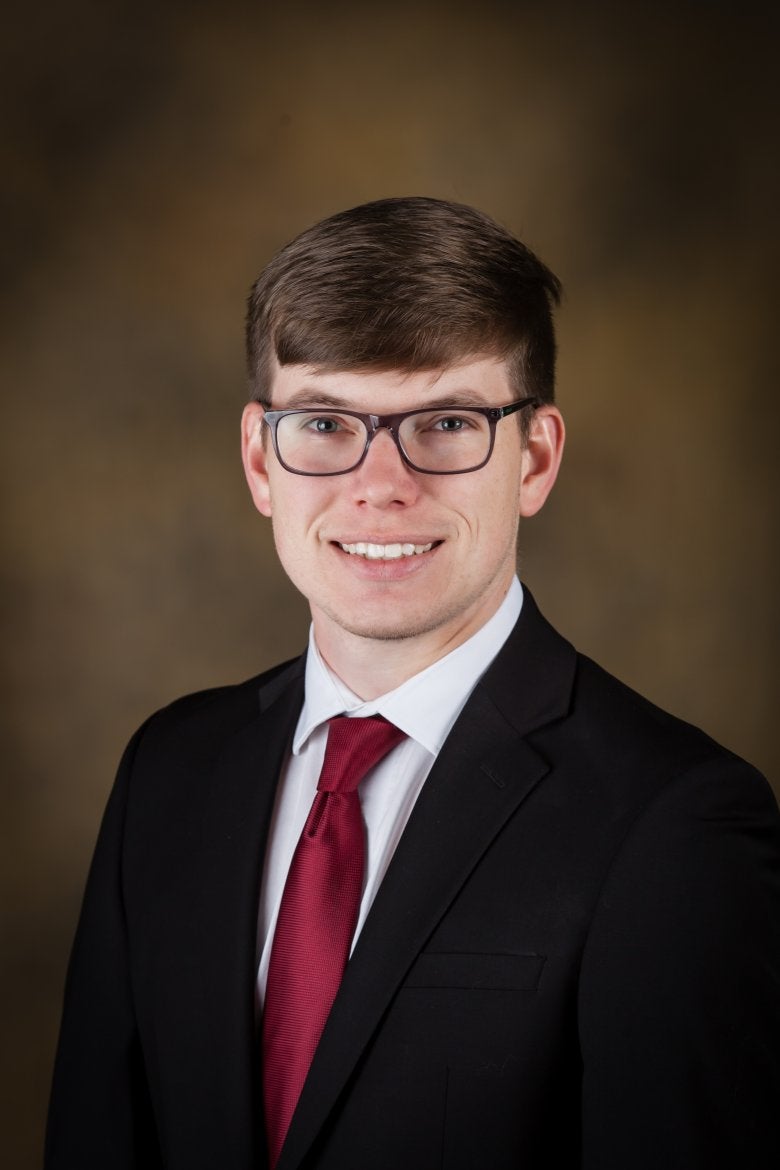 Dustin Abshear recently joined Central Kentucky Ag Credit as an Accountant.
Dustin is a graduate of Eastern Kentucky University, where he received his Bachelor of Business Administration in accounting. Following his graduation, Dustin worked for a Public Accounting Firm in Richmond, where he further grew his knowledge in the field of accounting. Currently, Dustin is pursuing his MBA from Eastern Kentucky University.
Dustin is from Estill County, where he attended Estill County High School and worked on his family farm. At his family farm, Dustin developed a passion for agriculture, and he is excited to have a position that combines both his education and agricultural background.
 
« See all News