20 Questions Land Buyers Should Ask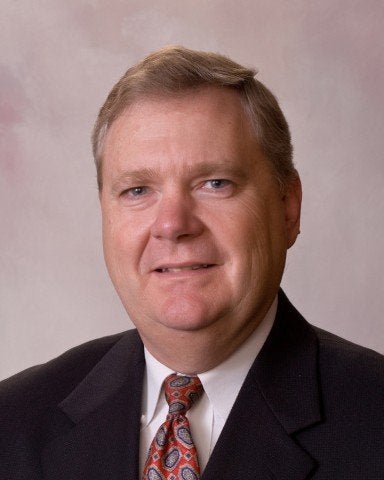 If you're interested in moving to the country, then you might be wondering what to consider before making a purchase.
Based on our experience with land transactions, here are the top 20 things buyers need to keep in mind. 
Use this guide as a starting point to help you think about what's important to you and your next steps.
Download: 20 Questions Land Buyers Should Ask 
« See all News