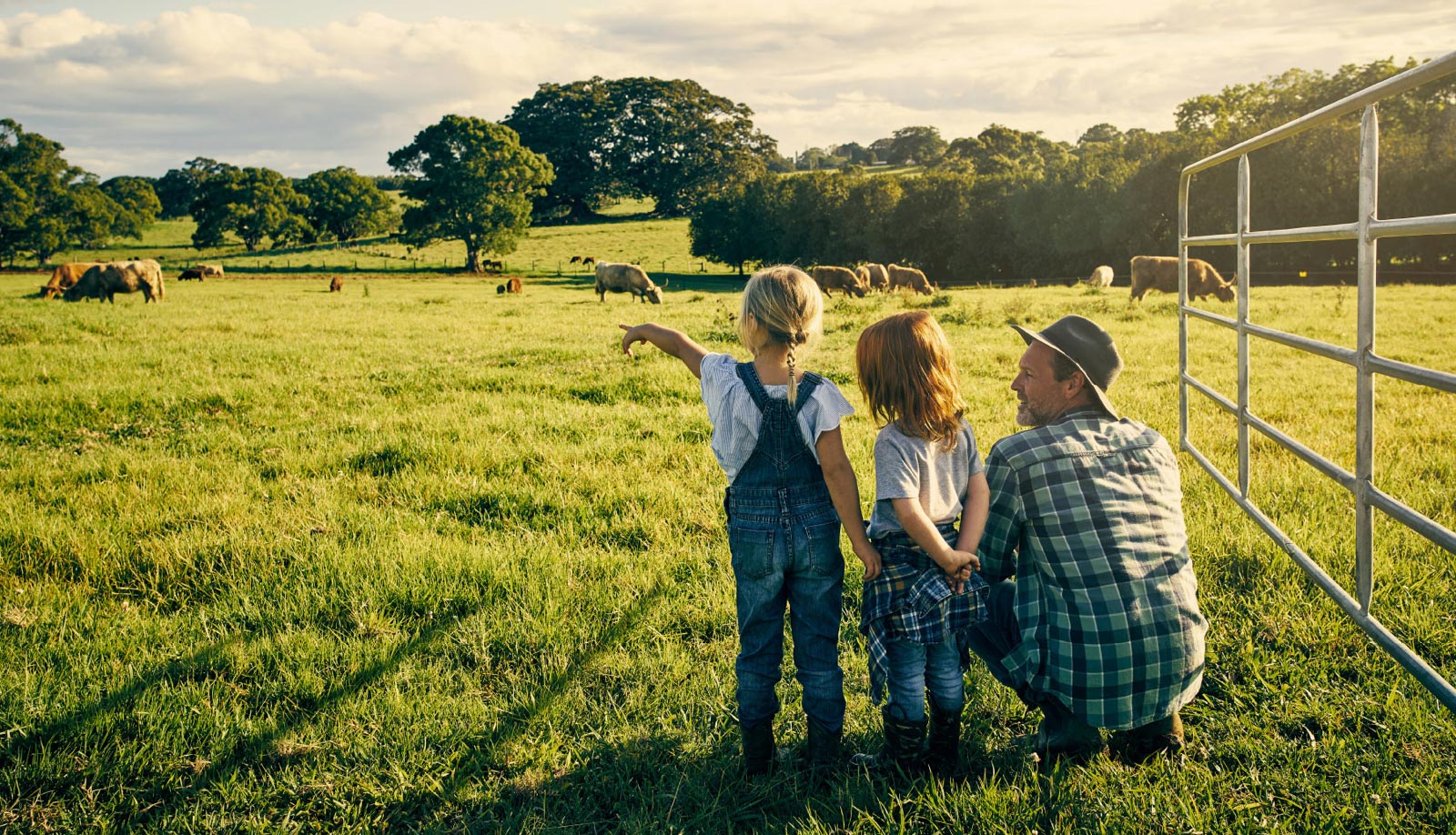 Let AG Credit Help You Get to the Finish Line

ACCOMPLISH YOUR GOALS. | Central Kentucky Ag Credit has loans tailored to rural living and agriculture. We know how to help you achieve the future you want with ease.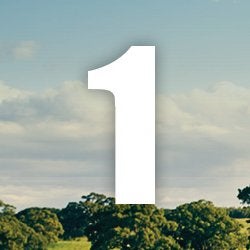 Get in touch with a loan officer
Your resource from the first step to the last.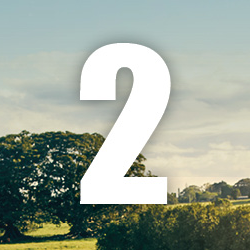 Supply needed documents
We make it easy so you can focus on what matters most.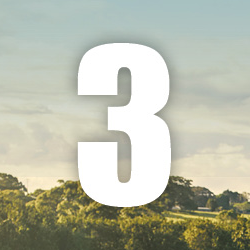 Sign loan papers
Once your loan has been approved, sign your loan papers and start reaping the rewards.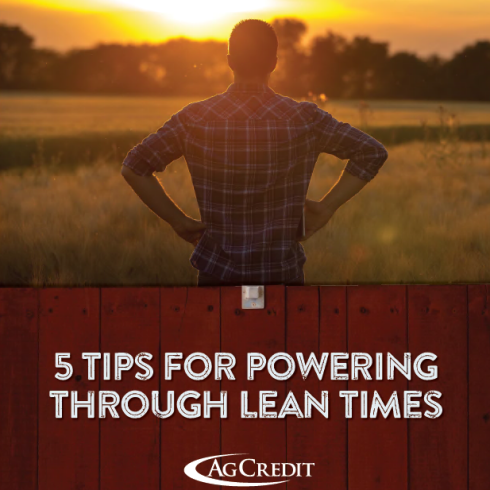 NEED MORE GUIDANCE?
If you want MORE for your life, you've come to the right place. We can help with all your farming needs!
TAKE YOUR NEXT STEP TODAY | Simply enter your details below and one of our specialists will reach out to discuss your options.