TJ Drury Named Frankfort Ag Credit Loan Officer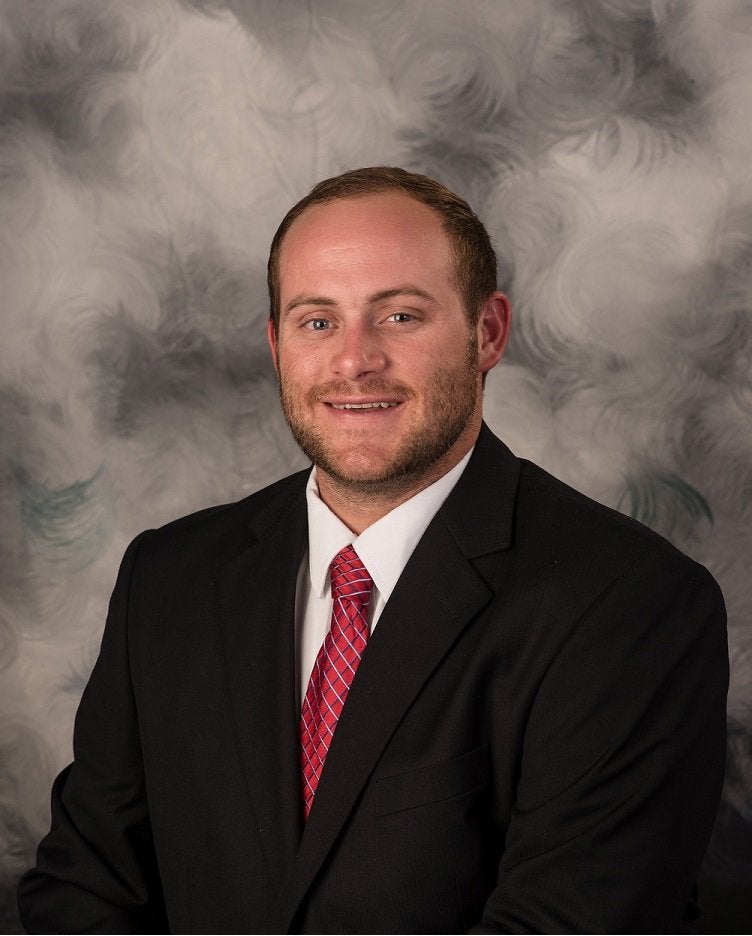 J Drury has accepted a loan officer position with Central Kentucky Ag Credit and will serve in the Frankfort Office of the Association.
TJ comes to Ag Credit after working as a parole officer in Franklin County. TJ, previously was employed with Farmers Bank and Capital Trust in Frankfort.
He is a graduate of Murray State University with a B.S. degree in Agricultural Business. During his time at Murray State he was a member of the Alpha Gamma Rho fraternity.
TJ is a native of Lawrenceburg, and grew up on a burley tobacco and cattle farm. He attended Anderson County Schools and was a member of the baseball team. After graduating from Murray State University, TJ returned to Anderson County and purchased land next to his parent's farm. TJ, his wife Alex, and their two sons, Zeke and Henry, have a commercial cow/calf operation and enjoy working together on the farm.  
The family attends Antioch Christian Church in Willisburg, where TJ serves on the board of deacons. TJ enjoys hunting and playing softball.
Central Kentucky Ag Credit is a financial cooperative that is member-owned and serves 17 counties in the Bluegrass Region. The financial cooperative has seven offices in the region with loans exceeding $500 million.
« See all News