Tamra Greer Selected as Human Resources Specialist and Corporate Secretary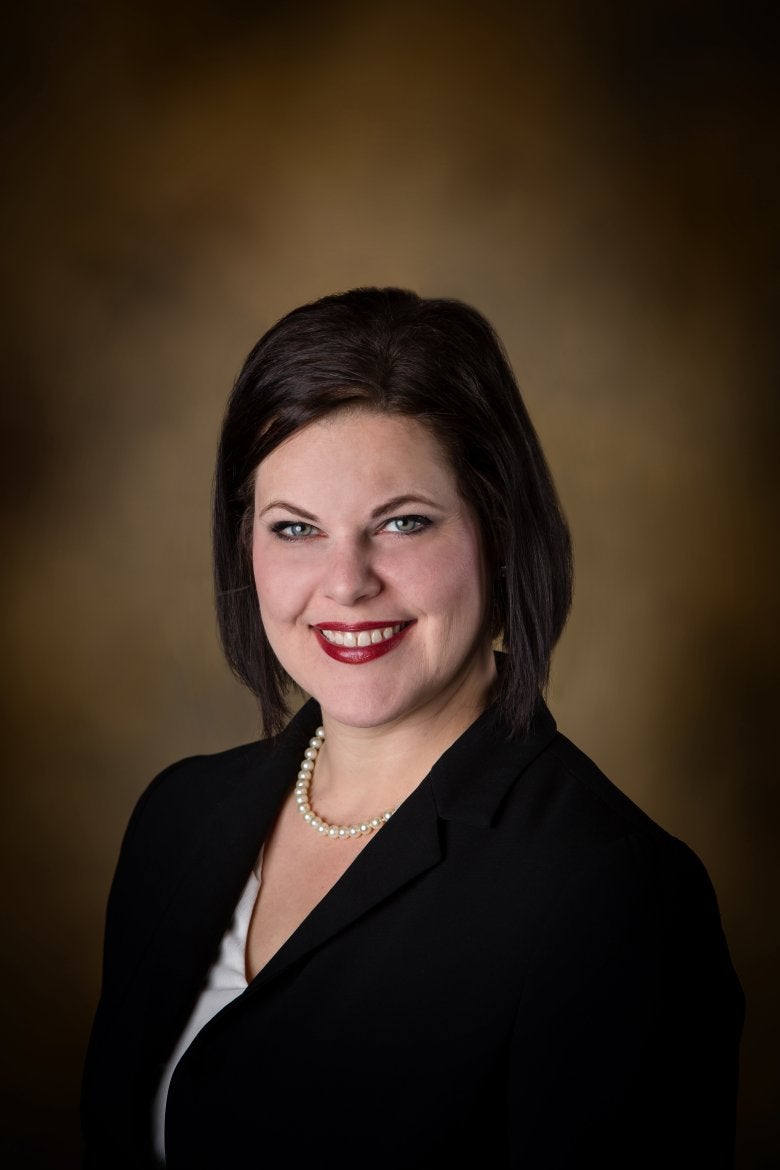 Tamra Greer has accepted the position of Human Resources Specialist and Corporate Secretary with Central Kentucky Ag Credit. She will serve in the Administrative Office of the association in Lexington. 
Mrs. Greer brings a wealth of knowledge in human resources to Ag Credit. 
She most recently served as Corporate Human Capital Development Assistant Manager at Hitachi Automotive Systems America in Harrodsburg for almost three years. In this role she worked in Michigan, Georgia and Kentucky. She also previously worked as a Senior HR Business Partner at Lockheed Martin in Lexington for nine years, working in Kentucky, Florida, Georgia, and New Mexico on Special Operations contracts. 
Tamra earned her education at Eastern Kentucky University, where she received two degrees, including her Masters degree in Industrial/Organizational Psychology and a B. S. in Psychology. She attended EKU under the auspices of a Regents Scholarship, and also worked as an HR intern for three years with Osram Sylvania light bulbs in Winchester, a factory that produced halogen lamps, while in college.  
A native of Laurel County, Tamra currently resides in Lexington with her husband, Terrence, and their three children, Chloe, Adalynn Rose and Ian. 
Central Kentucky Ag Credit is a financial cooperative that is member-owned and serves 17 counties in the Bluegrass Region. The financial cooperative has seven offices in the region with loans exceeding $500 million.
« See all News