Sheena Houston Joins Lexington Office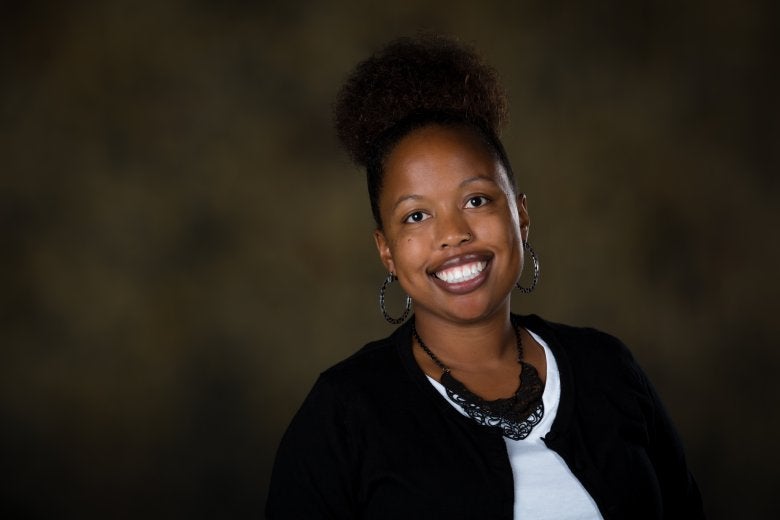 Sheena Houston recently joined Central Kentucky Ag Credit as a loan assistant in the Lexington Branch.  Prior to assuming her duties with Ag Credit, Sheena was a member service representative with UNIFY Financial Credit Union in Georgetown for three years. 

She is originally from Danville, Kentucky and is a graduate of Danville High School. Sheena attended the University of Louisville and studied communications. Sheena currently resides in Lexington and enjoys watching football and loves skydiving. 
 
« See all News