McGuire Selected as Marketing Intern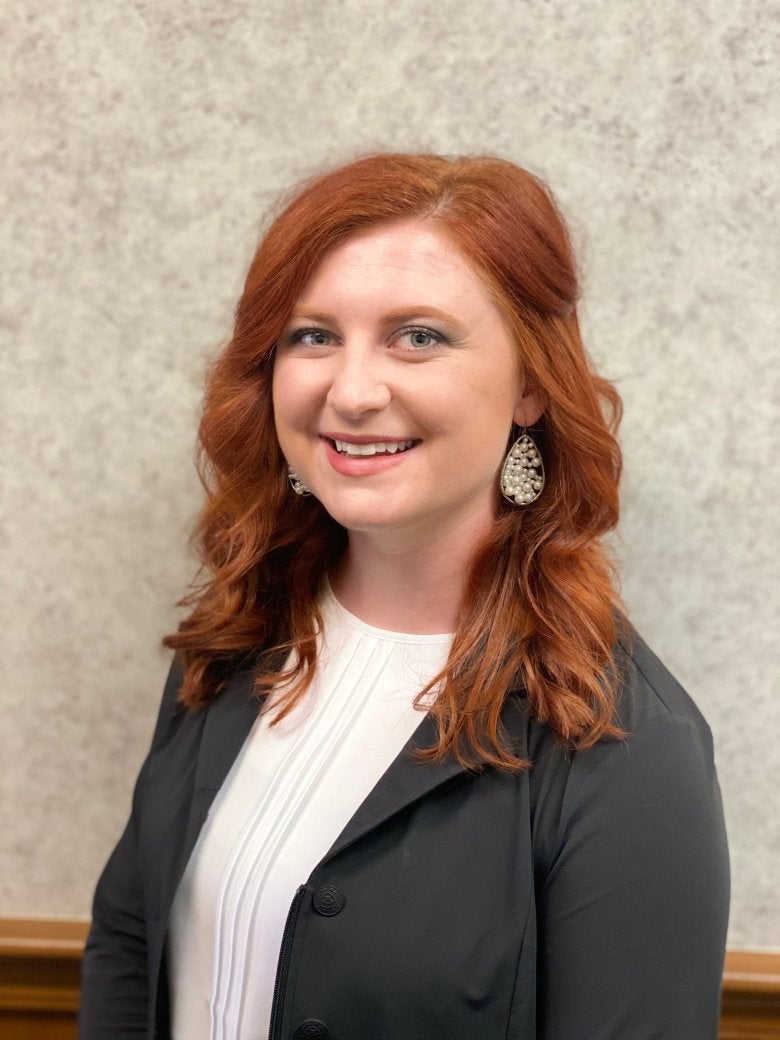 Aly McGuire has been selected as the Marketing Intern for Central Kentucky Ag Credit. Aly currently lives in Lexington, Kentucky, but grew up in Lebanon, Kentucky.

She is currently a senior at the University of Kentucky and will graduate in May 2021 with Bachelor Degrees in both Animal Science and Equine Science and Management. Aly has experience working in the sport horse industry here in Lexington, as well as the University of Kentucky dairy unit. 

Aly is an active member of the University of Kentucky Professional Horseman Association, Research in Equine and Agricultural Disciplines Club, and a former competitor on both the Intercollegiate Hunt Seat and Dressage teams. 

Aly is a member at Immanuel Baptist Church. She enjoys spending time with her friends and family, riding horses, and being in the great outdoors with her dogs. 
 
« See all News