Jake Hoskins Joins IT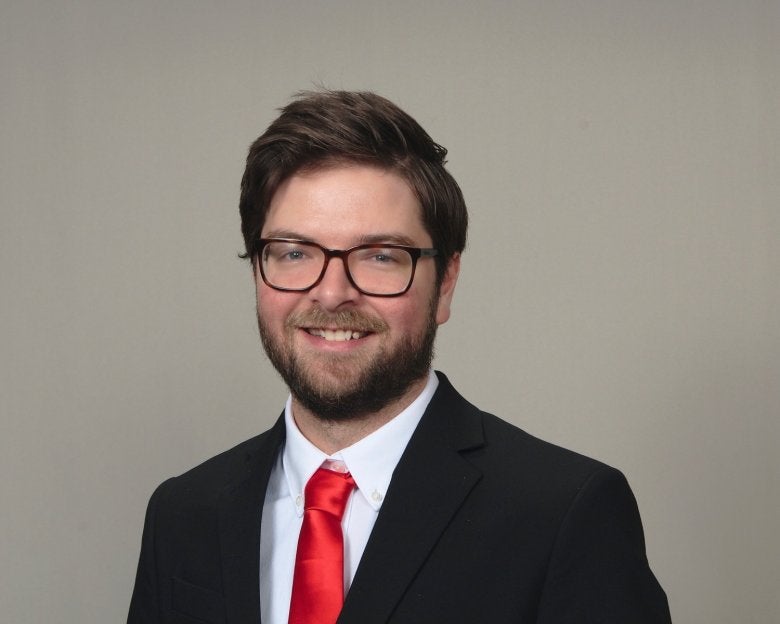 Jake Hoskins has joined Central Kentucky Ag Credit as an Information Systems Support Associate. Jake was born in Corbin, but raised in Middlesboro, Kentucky. There, he graduated from Southeast Community and Technical College with an Associate's Degree in IT/Mathematics before moving to Lexington in 2015. 
After working in retail and the beverage industry, he decided to change his career path to IT, something that he loved doing all throughout his life.
He currently resides in Lexington. In his spare time, he loves to play guitar and write music, as well as spend time with his family. Jake will be working out of the administrative office in Lexington. 
 
« See all News