Ginny Bryant Joins Richmond Ag Credit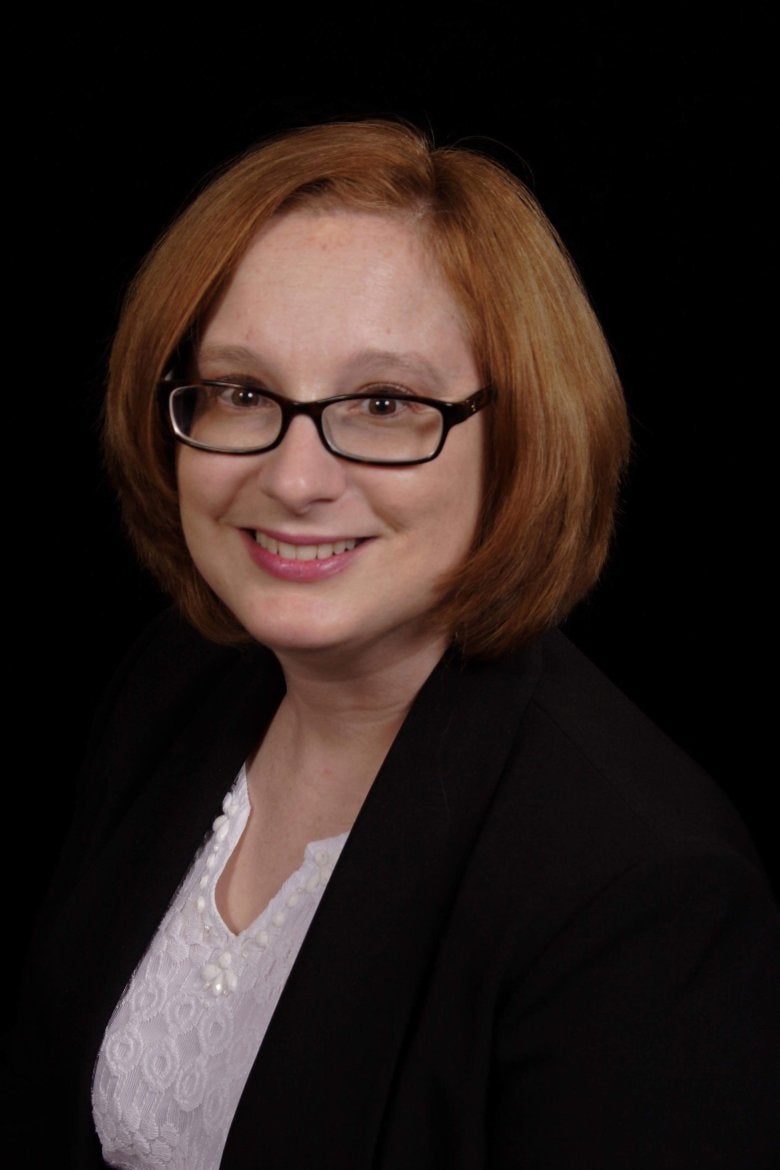 Ginny Bryant has been named a Loan Assistant and she will serve Ag Credit in the Richmond Office. 
Prior to assuming her duties with Ag Credit, Ginny was a Commercial Loan Assistant with Community Trust Bank in Richmond. Ginny worked for Community Trust Bank for almost 13 years. She was also a Documentation Analyst with Plexus Electronic Assembly in Richmond.  
Ginny is a native of Estill County and grew up on a walking horse farm, helping her father train horses. She earned her education from Eastern Kentucky University with an Associates degree in Office Assistance and Technology. 
Ginny and her husband, Kris, have two children Kaeli and Dylan. Kris works for Carhartt in Irvine and the family attends New Bethel Baptist Church #1. Ginny also teaches Sunday school at New Bethel Baptist, and enjoys spending time with her family. 
« See all News