Fay Added to Central Kentucky Ag Credit in Frankfort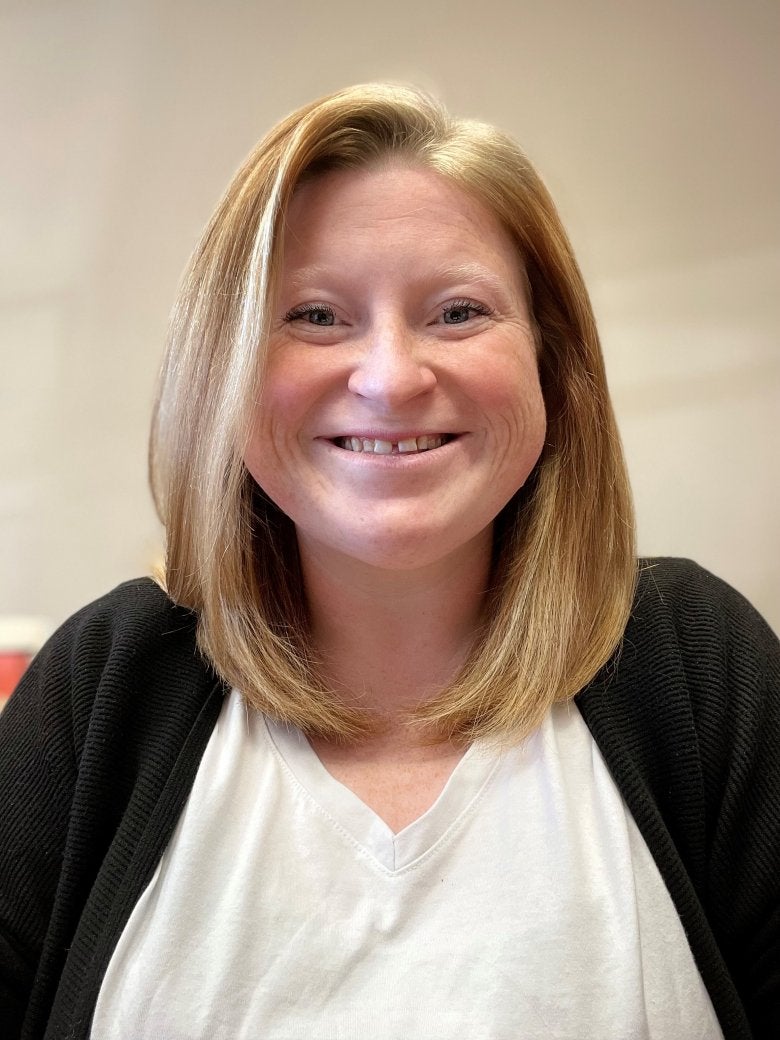 Olivia Fay was recently added as a Loan Assistant in the Frankfort Office of Central Kentucky Ag Credit.

She has seven years of banking experience, most recently she worked at Century Bank in Lawrenceburg as a Relationship Banker. She was also a Relationship Banker and Teller Supervisor at WesBanco in Frankfort. 
Olivia has been a resident of Anderson County her whole life. She is a 2010 graduate of Anderson County High School.  Olivia and her husband, Aaron, have a two-year-old son, Austin. They enjoy helping on her mother and step-father's farm in Somerset. She is a member of Sand Spring Baptist Church in Lawrenceburg. 
« See all News