Durham Joins Lebanon Office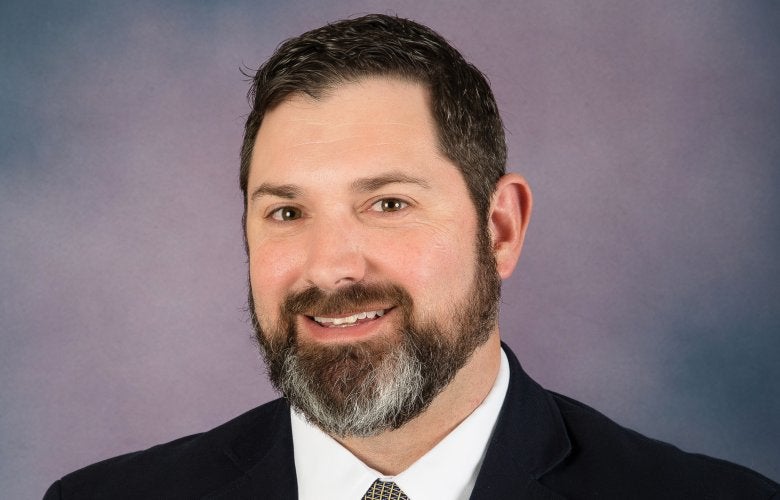 Patrick Durham has joined Central Kentucky Ag Credit as a loan officer in the Lebanon Branch.
Patrick grew up in Hodgenville, Ky. where he currently lives with his wife, Jennifer, and two sons, Thomas and Lucas. Before joining Ag Credit, Patrick worked for five years with United Producers Inc. in Livestock Marketing and Operations serving Bowling Green and Irvington Markets. Prior to that he worked for Washington County Livestock Center.
He graduated from Western Kentucky University with a Bachelors degree in Animal Science. Prior to transferring to Western Kentucky University he played football at Murray State University. He was a member of the 1996 Ohio Valley Conference Championship team that was nationally ranked in the top five.
Patrick still works closely with his family on their farm in Hodgenville. Hagerlan Farms is a commercial cow-calf operation that also produces registered Shorthorn cattle. They have been actively showing Shorthorns at the state and national level for many years. Receiving honors as high as the Grand Champion Bull at the North American International Livestock Exposition.
Both Durham boys keep Patrick and Jennifer busy with football and wrestling. But, they all love spending time at the farm with the cattle. Patrick is looking forward to working with the Ag Credit customers and helping them build towards their goals.
« See all News