Dan Strayer Added to Lexington Ag Credit Office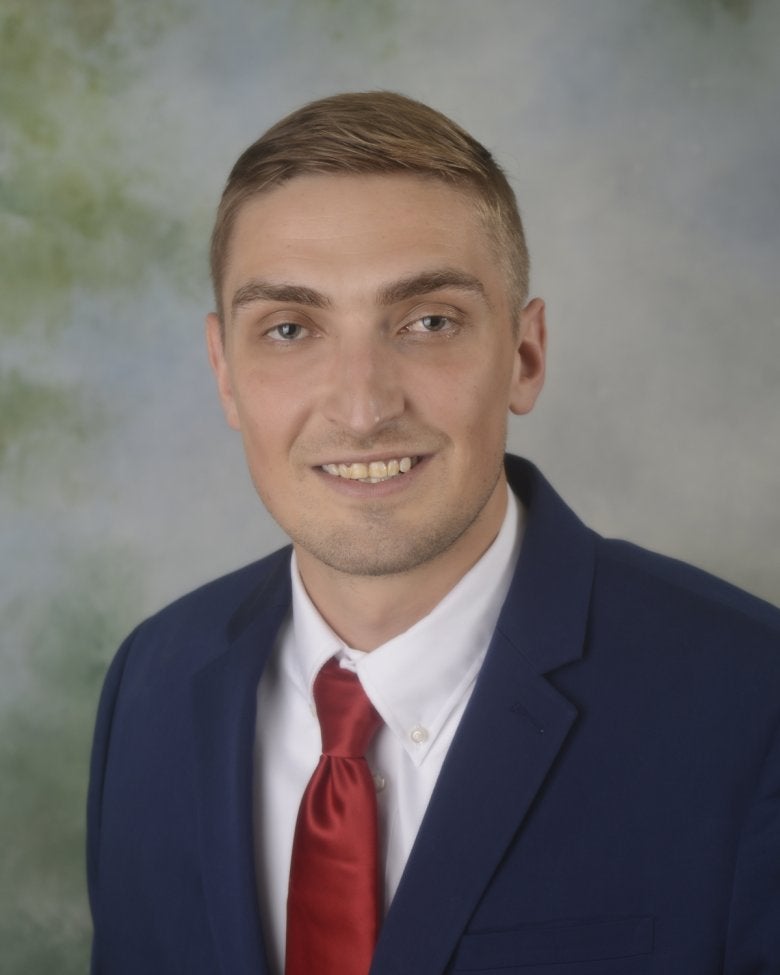 Dan Strayer has been added as a Loan Officer with Central Kentucky Ag Credit in the Lexington Office.
He brings a rich knowledge of agricultural economics to the Association. Dan will be serving farmers and rural residents in Central Kentucky with an emphasis on Fayette, Scott, Jessamine, Clark and Woodford Counties.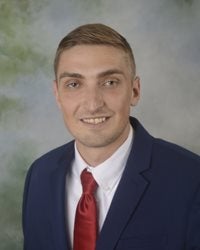 Dan was previously employed with the Farm Credit Administration in Denver, Colorado, where he served as an Association Examiner in the Examination Division. His duties ranged from reviewing compliance to examining local lending and business activities. Through his work with the Farm Credit Administration, Dan has a deep understanding of the importance of sound, reliable credit sources for agricultural operations.
He is a graduate of the University of Kentucky (UK) with his B.S. degree in Finance. During his time at UK, Dan was a member of Scholars in Engineering and Management, through the UK Honors program. Prior to his time at the University of Kentucky, Dan served our country through the United States Coast Guard. He was a member of the United States Coast Guard for five years.
A native of Bourbon County, Dan grew up south of Paris on a 65 acre horse farm. Dan's wife, Samantha is a registered nurse, and the couple resides in Stamping Ground.
Central Kentucky Ag Credit is a financial cooperative that is member-owned and serves 17 counties in the Bluegrass Region. The financial cooperative has seven offices in the region with loans exceeding $500 million.
« See all News