Clark Joins Ag Credit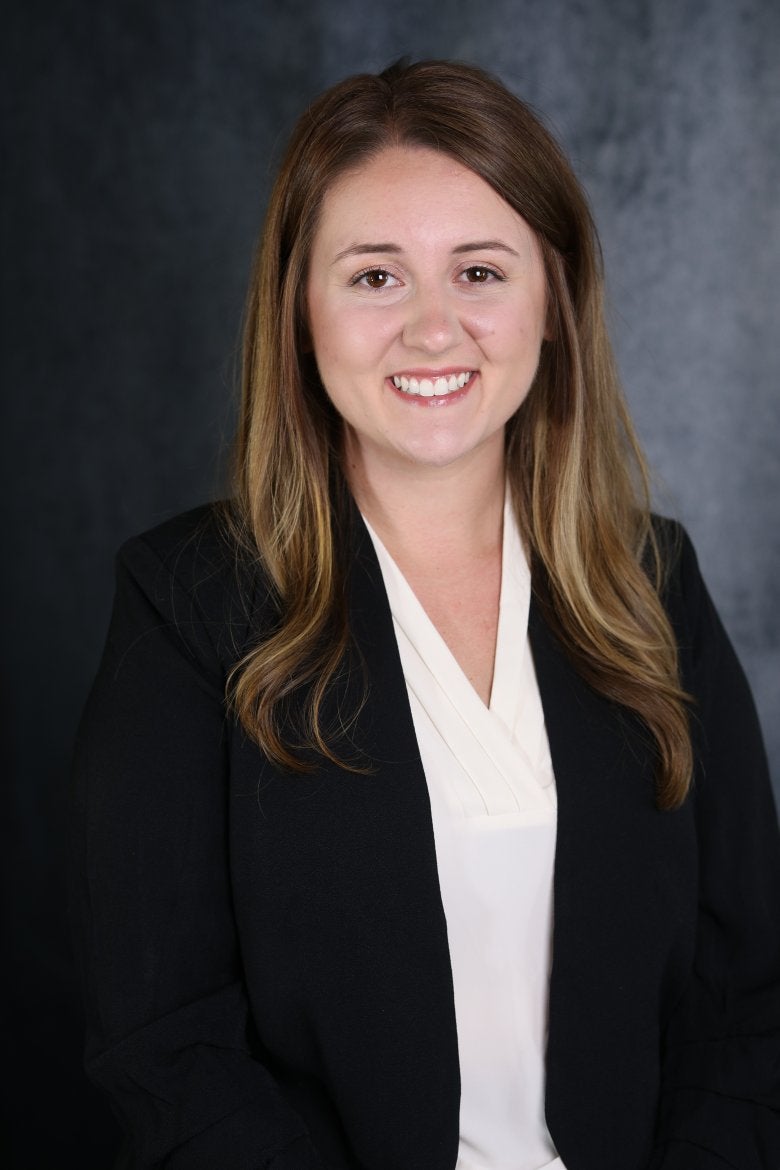 Shelbi Clark recently joined Central Kentucky Ag Credit as a Loan Officer. 
She grew up on her family's beef cattle operation in Irvington. She was an active member of FFA, where she was a Chapter and Regional Officer. She also served as a Co-Chair for the Dixie Ag Safety Team through the Kentucky Department of Ag. 
Shelbi graduated from the University of Kentucky with a Bachelor's Degree in Career and Technical Education and then earned a Masters in Agriculture from Murray State University in 2022. While in college, Shelbi studied abroad in Argentina, focusing on grain and livestock industries and how the market trends impacted American agriculture.
Before joining Ag Credit, she served as an Agriculture Teacher and FFA Advisor in Garrard County. Following a period of training, Shelbi will serve the Lexington Branch. 
 
« See all News