Christina Saylor Named Ag Credit Accountant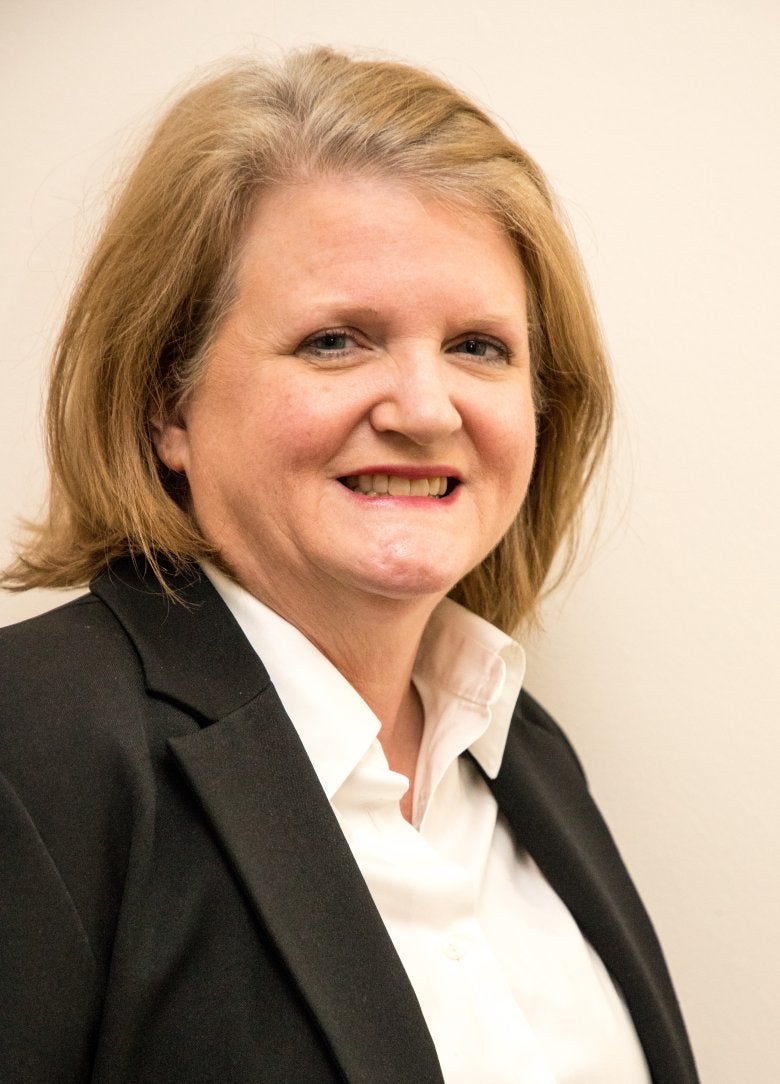 Christina Saylor has assumed the position of Accountant with Central Kentucky Ag Credit. 
Christina will work in the Administrative Office in Lexington in coordination with Marcus Barnett, the Association Chief Financial Officer and Thomas Whitaker, Association Accountant. 
Christina obtained her Masters Degree from Eastern Kentucky University in Business Administration and she earned a Business Administration degree with a concentration in Accounting from Berea College. 
She was recently employed with Parker-Hannifin in Lexington as an Accountant. She held the position for over 13 years. She also enjoys working at two local nursing homes in her spare time. Over the last eight years, Christina has worked part-time at both The Terrace Nursing and Rehabilitation Facility and at Berea Health and Rehabilitation. 
Christina is a resident of Berea, and enjoys spending time with her family. She has five children: Samantha, Patrick, Stephen, Andrew and Sierra, along with four grandchildren: Ethan, Savannah, Brayden and Greyson. Christina also enjoys volunteering for the Berea Kiwanis Club. 
« See all News