Taylor Smith Selected as Lebanon Ag Credit Loan Officer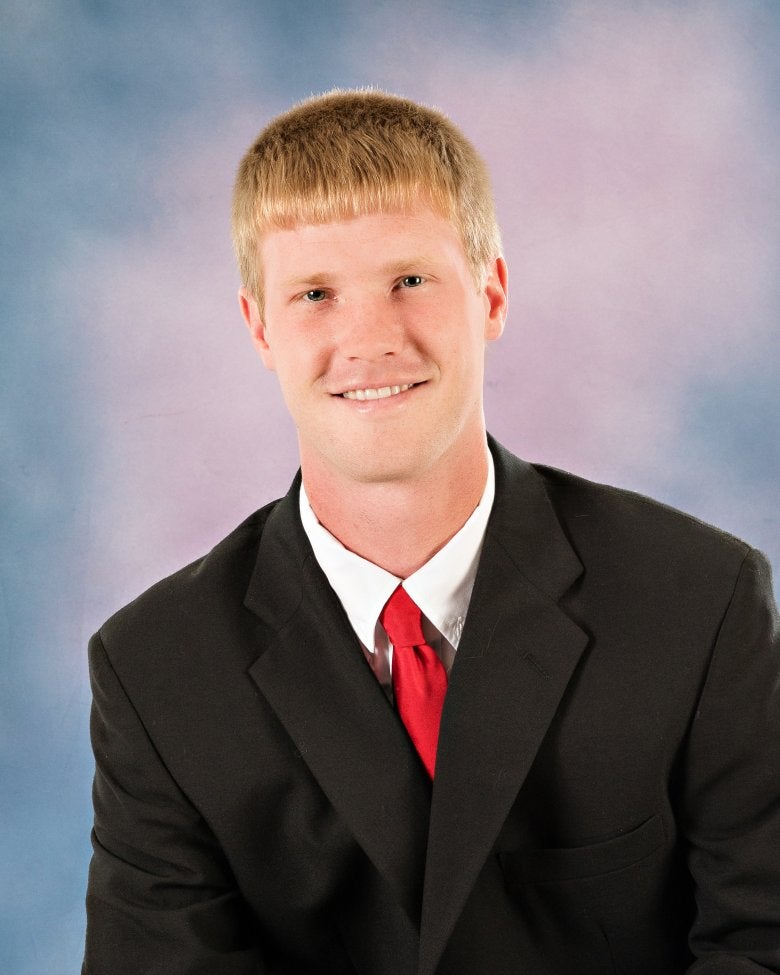 Taylor Smith has joined the Central Kentucky Ag Credit Lebanon Office. Taylor will be serving as Loan Officer to farmers and rural residents in Marion and Washington Counties. 
Taylor previously worked in sales for Meade Tractor in Elizabethtown. Taylor is a graduate of St. Catherine College with a B.S. degree in Business Management. While attending St. Catherine College, Taylor worked full-time on the College farm. 
A native of Washington County, Taylor and his wife, Lilly, partner with his parents, Keith and Donna Smith on a beef cattle operation. The joint farming venture consists of 200 acres and 80 cow/calf pairs. The Smith family also produces hay for the cattle. 
Taylor is a graduate of the Kentucky Cattlemen's Association Leadership Program. According to the Kentucky Cattlemen's Association website, "The program is designed to help leaders in the beef industry become more aware of all segments of the industry, make informed decisions on agricultural policy and public issues, and represent the beef industry to the public by becoming active at the local, state, and national levels." 
A graduate of Washington County High School, Taylor was an active member of the Washington County FFA. He is currently a member the Kentucky Cattlemen's Association and Washington County Cattlemen's Association. Taylor and Lilly currently reside in Springfield. Lilly works at a salon in Lebanon, and the couple are members of Mill Creek Baptist Church in Bardstown.
Central Kentucky Ag Credit is a financial cooperative that is member-owned and serves 17 counties in the Bluegrass Region. The financial cooperative has seven offices in the region with loans exceeding $500 million.
« See all News