Kelly Florence Joins Paris Ag Credit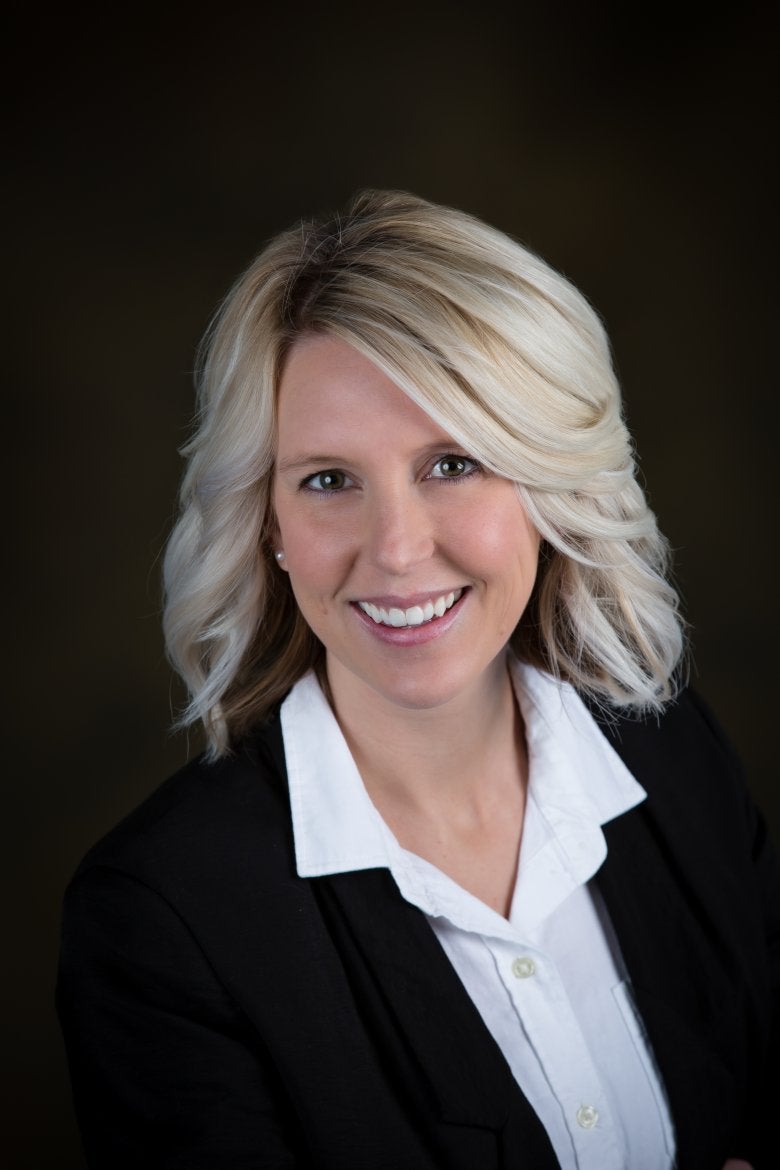 Kelly Florence was recently added to Central Kentucky Ag Credit as a loan assistant in the Paris branch.  
Prior to assuming her duties with Ag Credit, Kelly was a loan assistant with Traditional Bank in Lexington for seven years. 
Kelly grew up on her family's horse boarding operation in Paris. Kelly started competitively swimming at six-years-old and won several state competitions throughout her swimming career. In fact, she still holds several records at the Bourbon County YMCA. Kelly previously coached swimming teams at the YMCA in Paris.  
Kelly has been a resident of Paris, Kentucky her whole life, and is a graduate of Bourbon County High School. Kelly and her husband, Steven, have two children, Palmer and Conway.
« See all News